Welcome to Our Ford Service Center
Indianapolis Service Hours
Greenfield Service Hours
Today's Hours:

7:30am-6:00pm
Service your vehicle with Capitol City Ford at one of our great locations! 
WE HEARD OUR CUSTOMERS LOUD AND CLEAR!
We've taken action and invested, to create a better customer experience here at Capitol City Ford. 
The entire campus is now paved - no more gravel to keep your vehicle and shoes clean! 
The addition of several new security cameras - to keep both
 you and your property safe.
New lifts that help us do oil changes faster along with u
pgraded diagnostic equipment. Software that helps us stay in touch with our customers via text and automatically alerts when your vehicle is complete. And now m
ore loaner cars for your convenience! 
The Service Center at Capitol City Ford is based on integrity, efficiency and determination. With the aim of being knowledgeable in auto repairs and service, we have been able to satisfy thousands of clients who have checked in at our service department. Regardless of make or model, our certified technicians are happy to inspect, maintain and repair your vehicle. 
Brake Service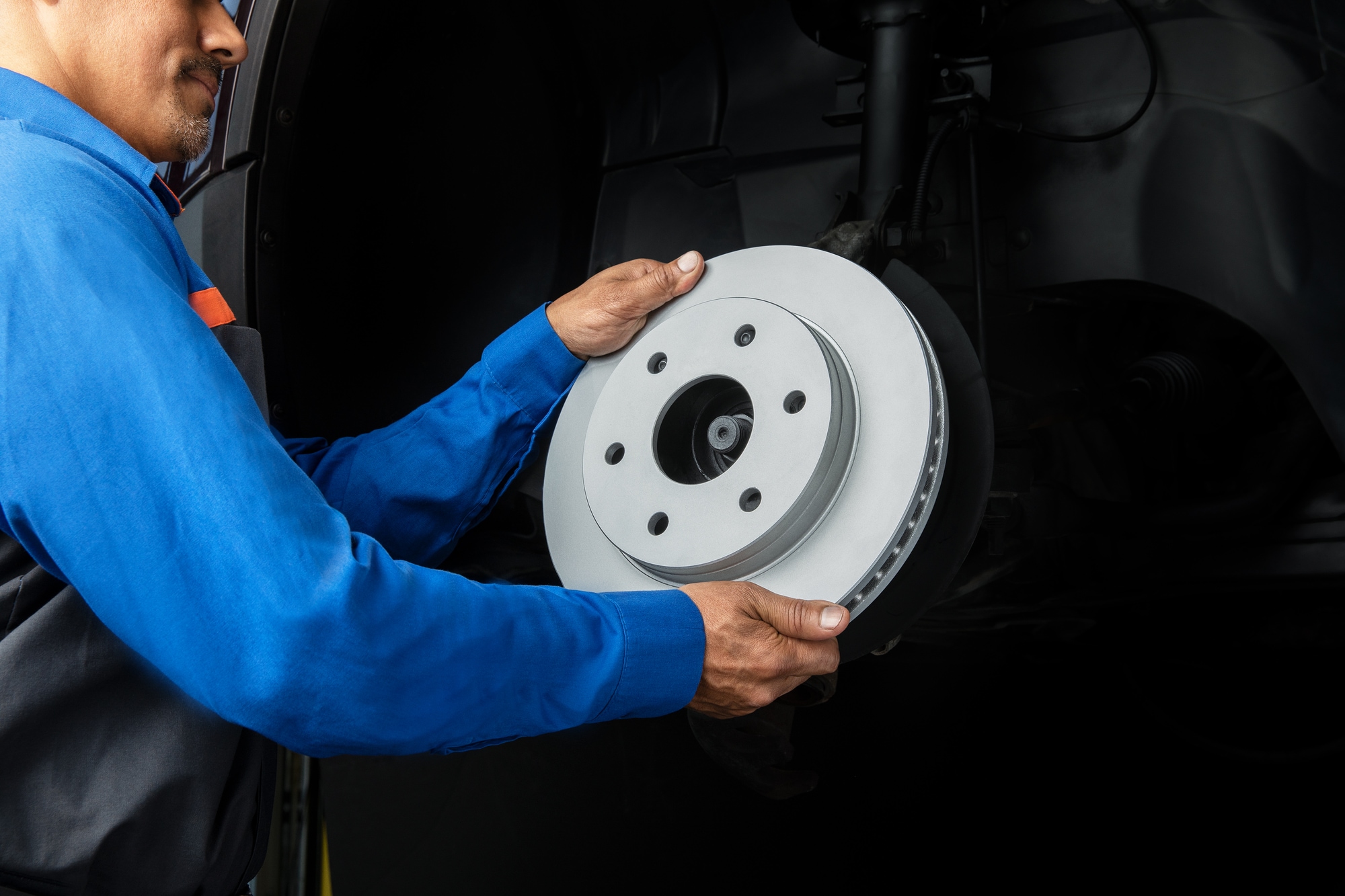 When you press your brake pedal, a complex system goes into motion to help keep you and your passengers safe. That's why it's so important to have highly skilled technicians service your brakes. At Capitol City Ford, we have the right parts, tools and certified‐trained technicians to take care of your every need.
Oil Service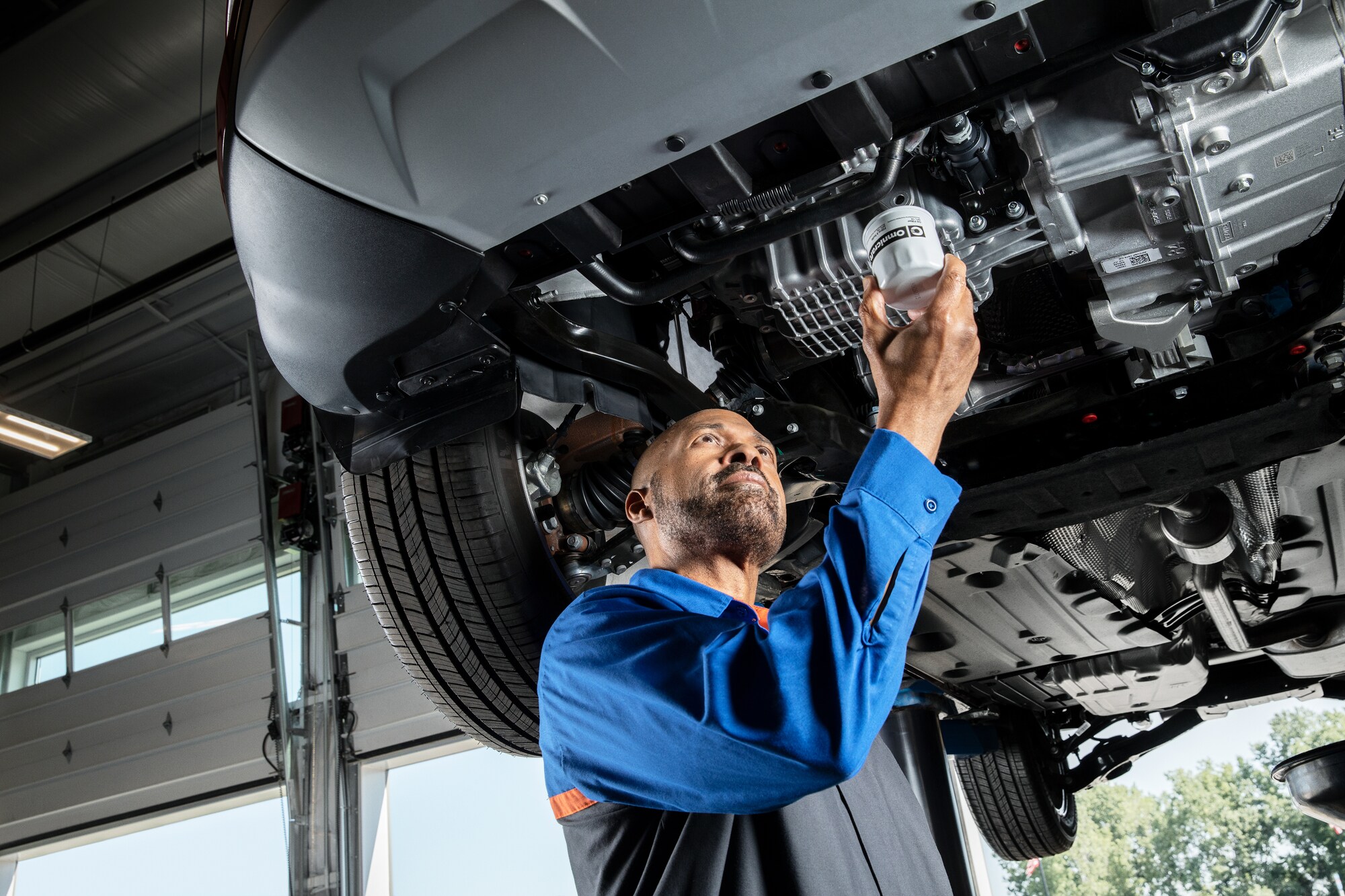 Capitol City Ford provides a comprehensive checkup to help ensure your vehicle operates at optimal performance levels. As part of this service, your vehicle will undergo a multi-point inspection, oil change with synthetic blend oil, and tire rotation, all at a very competitive price.
Auto Repair And Diagnostics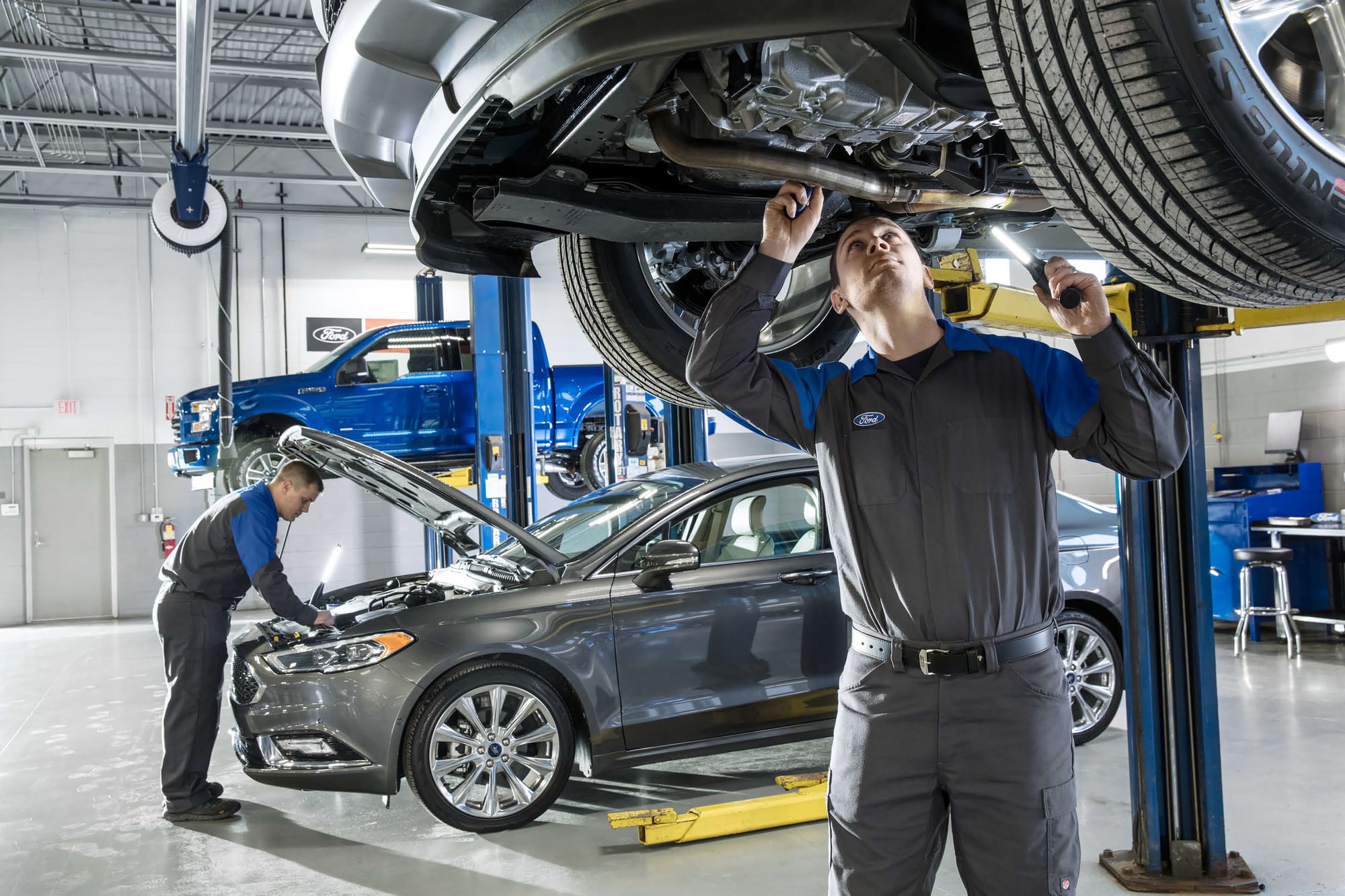 We are a full-service preventive, maintenance and auto repair center that is committed to offering the best services to our clients. Our high-quality services guarantee full restoration of the vehicle's efficiency at a fair price. We handle all brands and models, including but not limited to cars, trucks, SUVs and even fleet vehicles.
Certified Auto Repair Service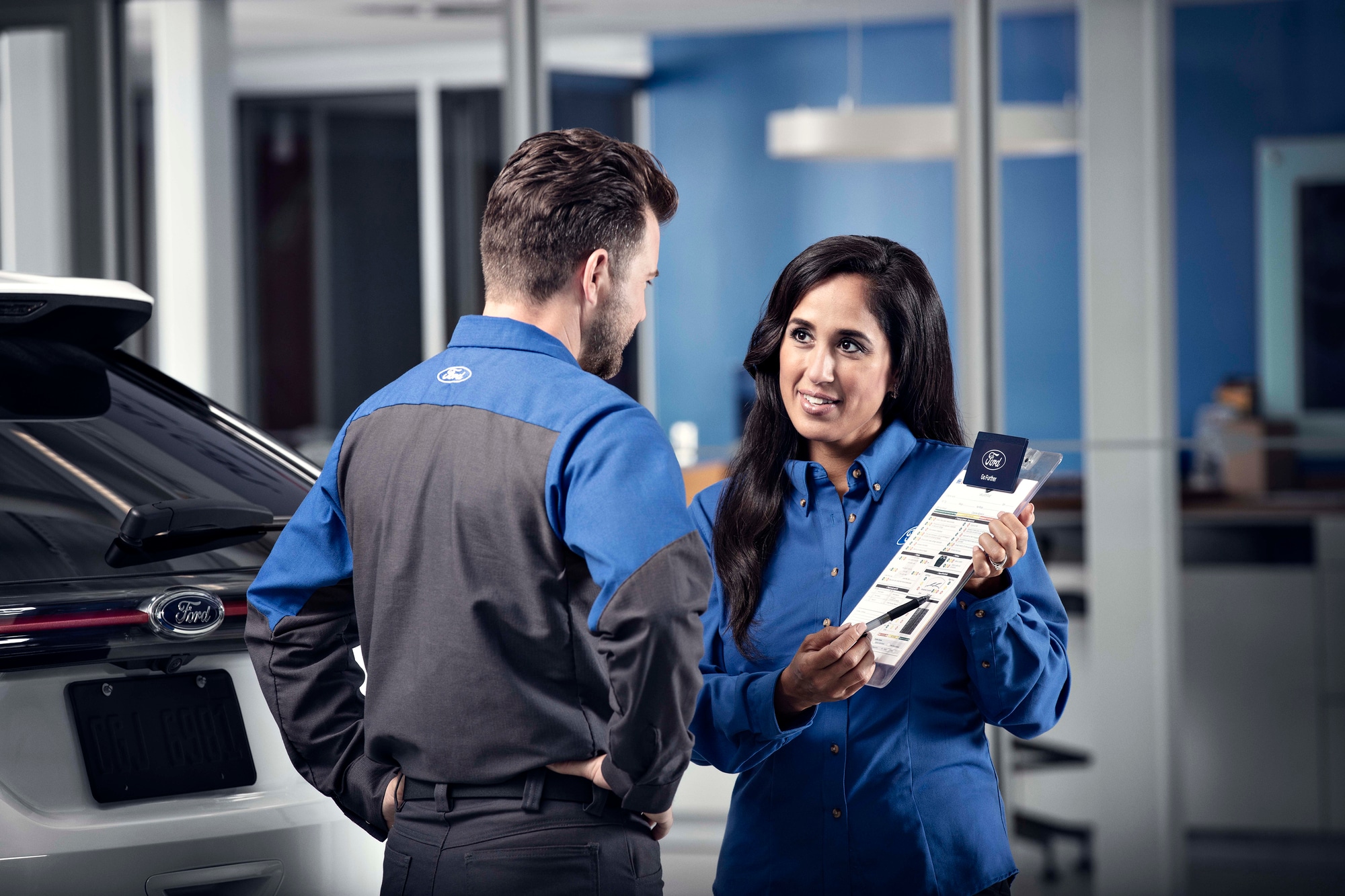 Our technicians are certified and experienced to offer the best services to your car. The advantage of having your car serviced by a certified technician is that all manufacturer's standards will be well-observed. At Capitol City Ford, we have what it takes to inspect, diagnose and repair any car that is malfunctioning. Call us today through our phone number 888-379-6797 to book a service appointment for your vehicle.
Tire Service
We've got the brands. We offer a full line‐up of tires for 16 quality name brands including the replacement tires that fit your car, truck or SUV - all designed to make the most of your vehicle's performance, saving you time and money.
Battery Service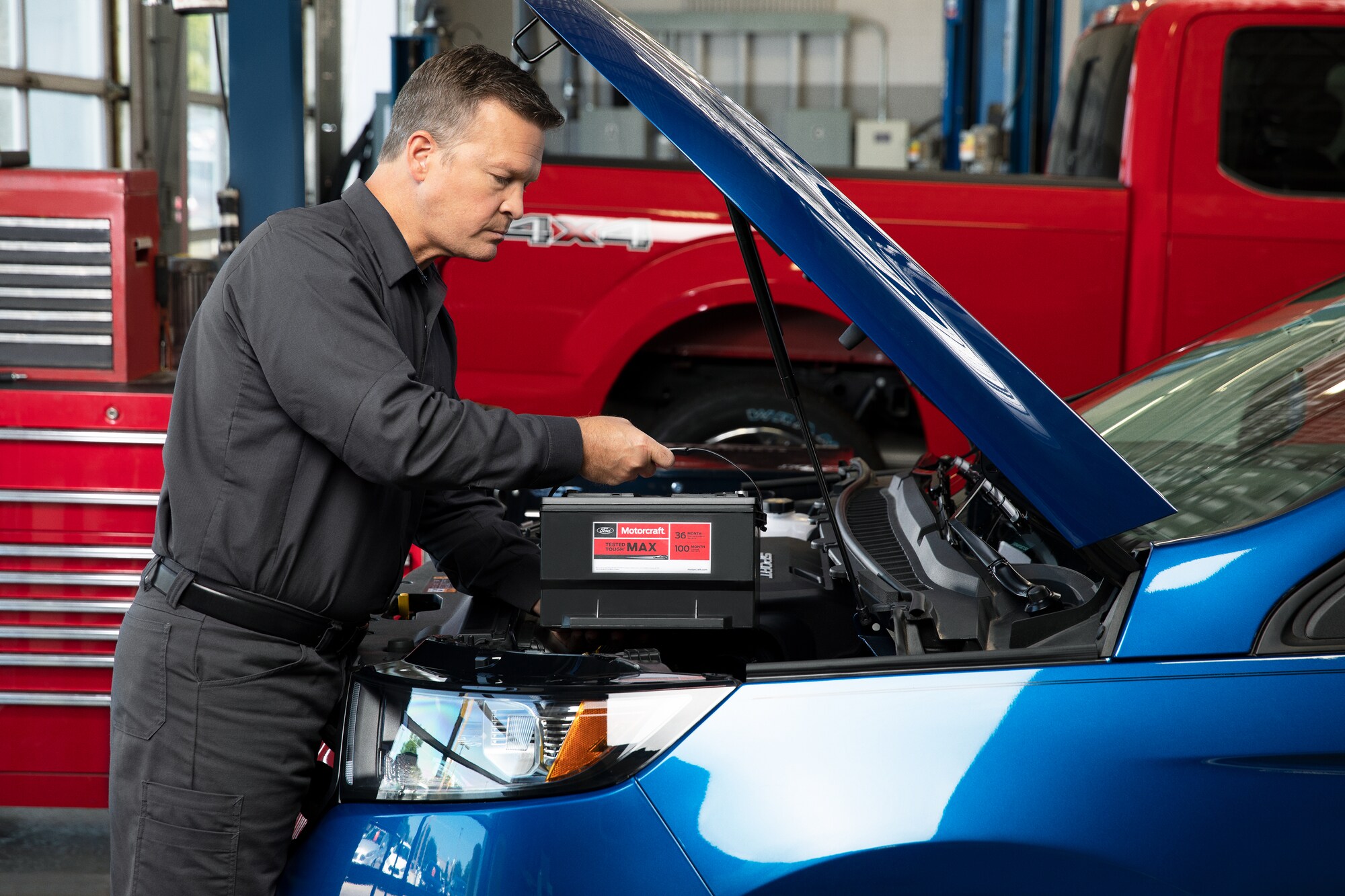 Today's vehicles are loaded with technology. That's why it's more important than ever to ensure your battery operates at peak performance. At Capitol City Ford, we know exactly what battery is needed for your specific vehicle and can help guide you through what can be a somewhat complex process.